The Coleman Traditional Irish Music Centre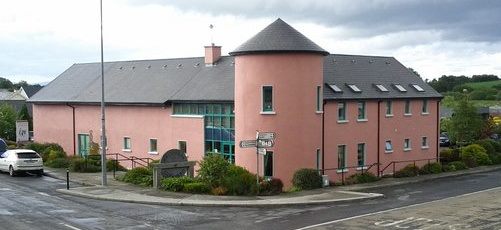 The Michael Coleman Heritage Centre draws together the many strands of the South Sligo musical tradition. The main building is a focal point for the living tradition, for which the area is so rightly famous and houses a theatre, a large audio-visual display on South Sligo, its music and the life of Michael Coleman.
Interactive touch-screen facilities provide information on traditional music and instruments and a selection of music performed by local musicians. Well-known exponents of the south Sligo style of traditional music give classes in a wide variety of instruments.
A few miles west of Gurteen is the Coleman home which was integral in the development of traditional music in the area. A music archive, one of the most important elements of the whole project, is housed here.
Moygara Castle, Co Sligo (Monument No.: SL 044-05201) appears to be mainly late 16th or early 17th century in date. It consists of a large square bawn (51m North / South by 51m East-West), which has a residential tower, each slightly angled in shape, at each of its four corners. A gatehouse occurs along its Western side. The historical evidence and field remain at the site, however, suggest that an earlier tower house, whose foundations are still visible, existed along the Northern side of the bawn wall.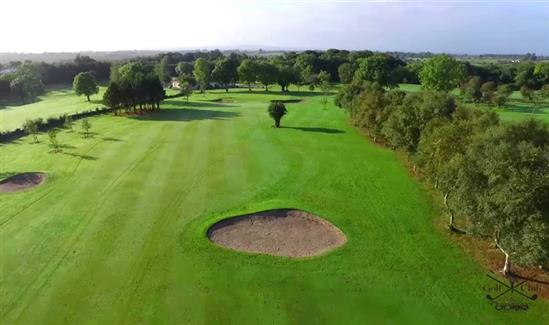 This picturesque 9 hole golf course offers an excellent golfing challenge which comes as standard in a 6200-yard Parkland course which is nestled at the foot of the Ox Mountains. They have full clubhouse facilities with a friendly and informal atmosphere.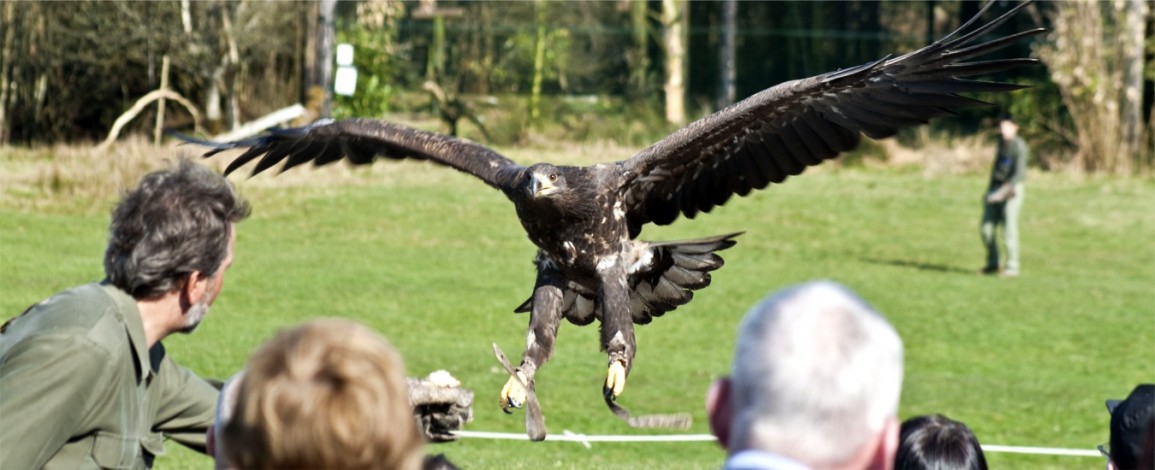 Experience some of the biggest birds of prey flying right over your head. Watch different species of eagles, hawks and falcons hunt on prey dummies in a natural environment.
A new walking trail in Keash was launched recently. The walk guides people up Keash Hill to the famous caves. The two-kilometre route reaches from St Kevin's Church to the top of the hill. Visitors can savour the beautiful panoramic views. You might be even able to spot Croagh Patrick on a clear day!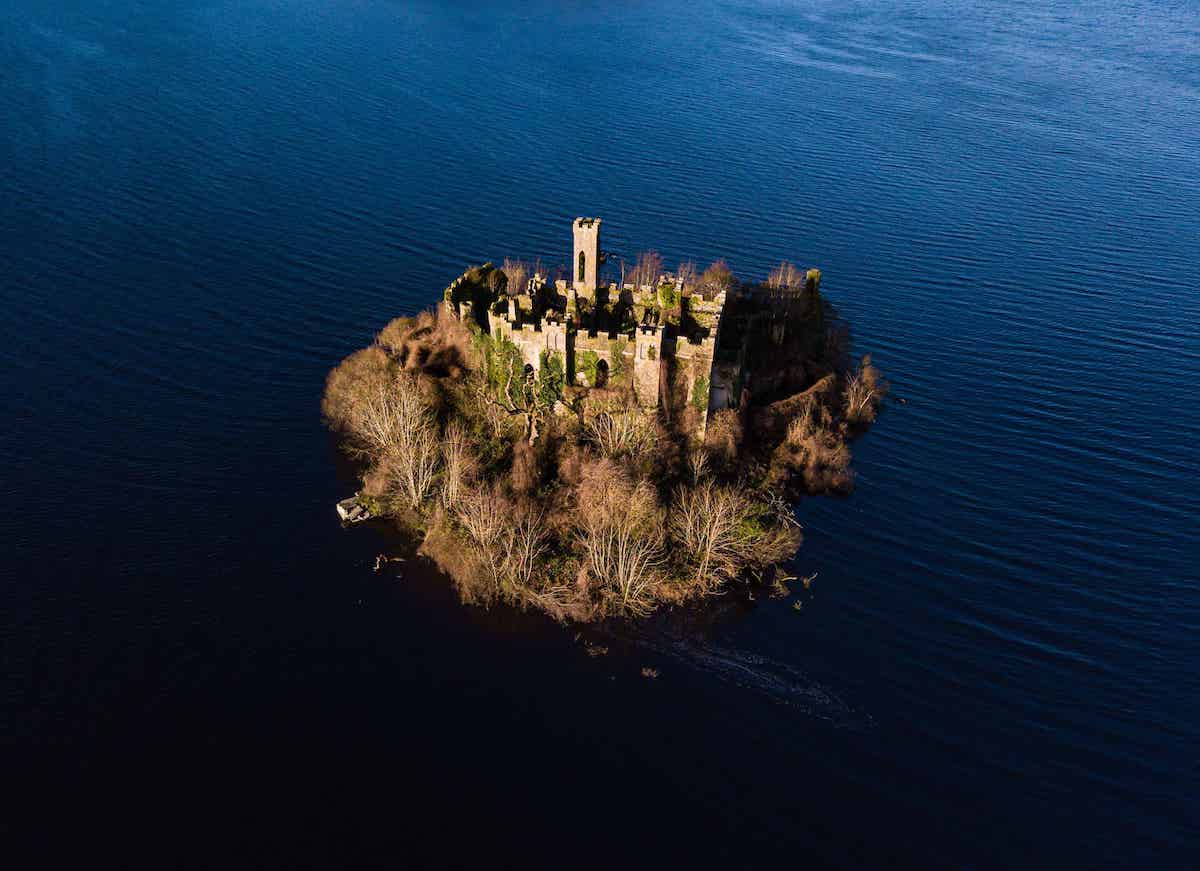 This legendary backdrop of water, parkland and forest now encompass a landmark cluster of unique attractions offering gentle leisurely pursuits of energetic activities. It's a great day out for the whole family.